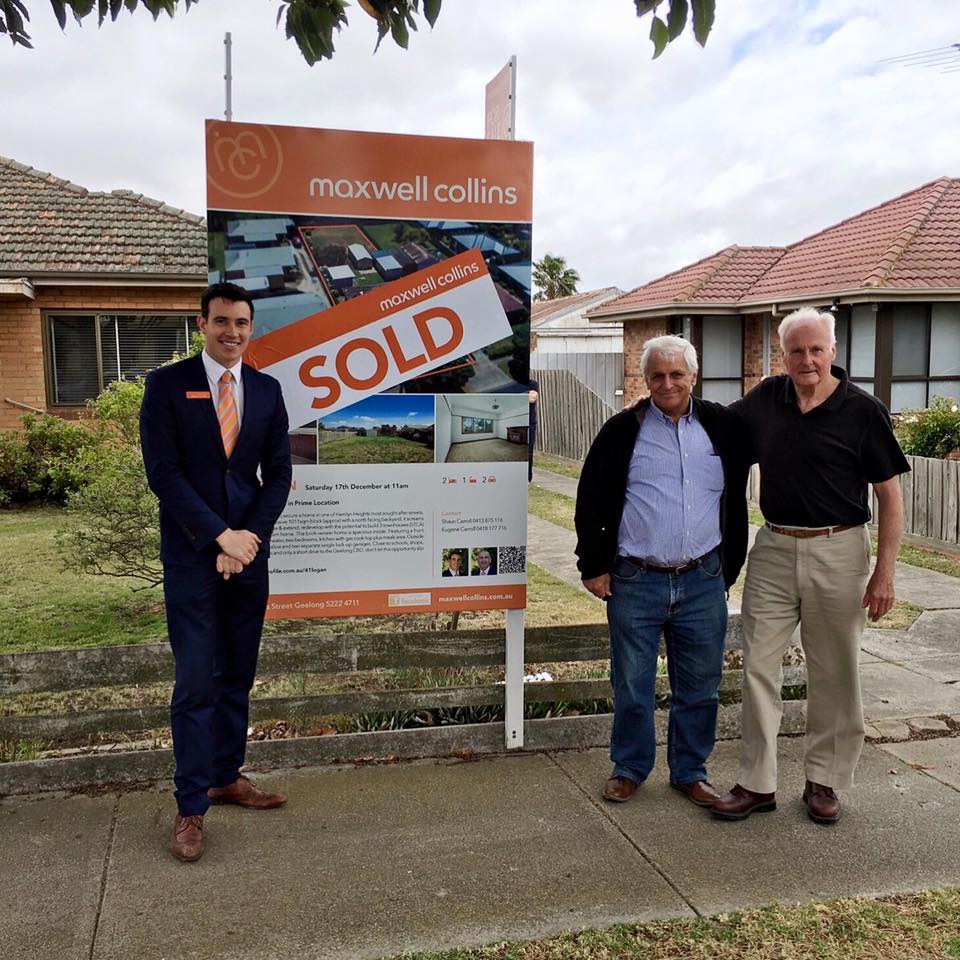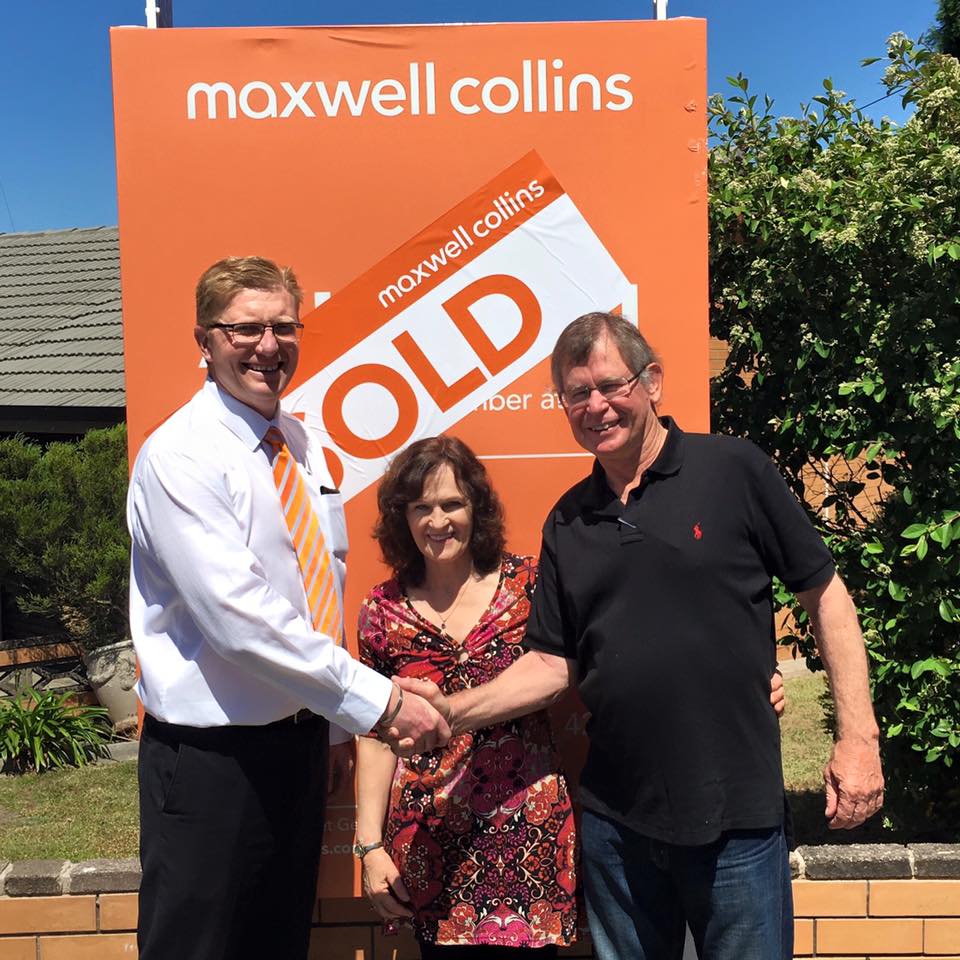 Selling residential property or land can be a daunting experience, but here at Maxwell Collins, it need not be. We have a professional and competent residential sales team who will go that extra step to make sure your experience is a positive one.
By specialising in the Geelong region, Maxwell Collins has gained extensive knowledge and expertise, giving us the edge when selling your property. We are aware of local trends and can help maximise the value of your property through our understanding of the industry and our experience in Geelong real estate. We offer you sound advice and develop marketing strategies to achieve the best result.
We also provide you with helpful hints to improve the presentation of your property and can even organise painting, gardening and maintenance for you.
We are a member of the Property Profile Group, a collective of Victoria's top agencies working together to improve systems and practices, to provide top level training to staff and to facilitate an effective system of referral for prospective buyers and sellers.
We offer marketing strategies unique in the Greater Geelong region. Our full colour property guide is produced weekly and incorporates all homes, units and land for sale through our agency including weekend open times. Our progressive marketing strategy also includes the use of individual property websites (or microsites) to best showcase each unique property.
We produce an electronic E-magazine weekly which is sent out to 2,250 qualified buyers every week and we are pioneering the use of QR (Quick Response) codes to deliver the most comprehensive information on your property to prospective buyers.