6 Hilltop Street, Herne Hill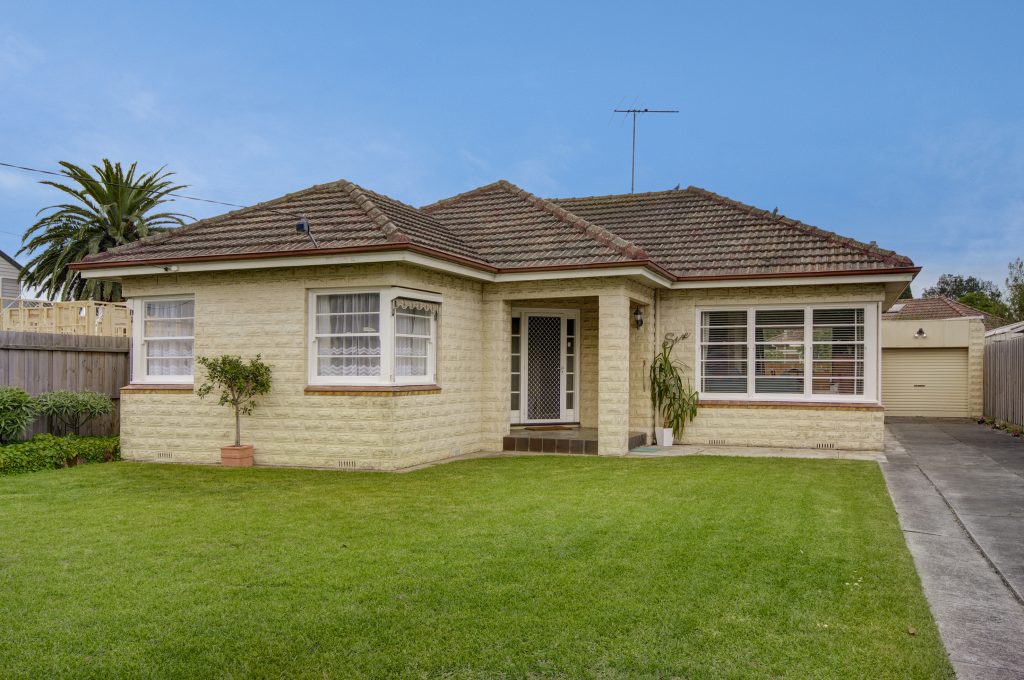 As I had previously worked with Eugene Carroll when selling another property 14 years ago, I had no hesitation in working with him again to sell my current property 6 Hilltop Street, Herne Hill.  This time Eugene worked with his son, Shaun, as a team. They worked exceptionally well together. The promotion of my property was enhanced by their communication and interpersonal skills and them working together cooperatively, as a team. The father/son combination of Eugene with a wealth of experience in the industry and Shaun who is a very capable young man works very well. 







40 Village Green Drive, Leopold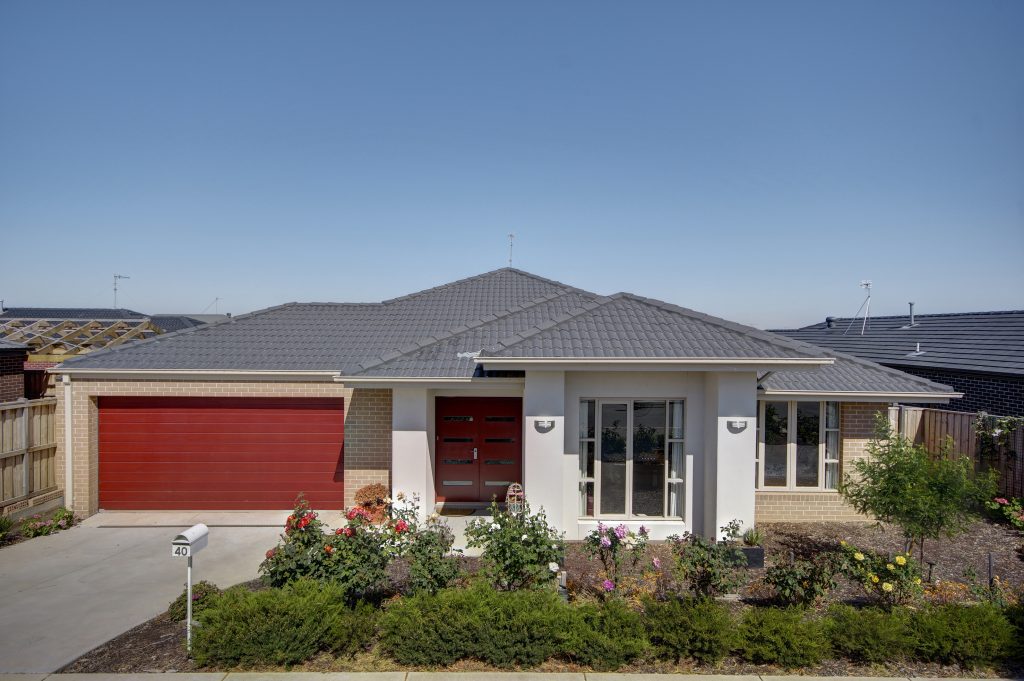 Thank you both for your professional assistance when we bought our blocks of land in Bannockburn and, to enable us to build our new home there, sell our rental property in Grovedale and finally our home in Leopold. Your attitude throughout was helpful and caring and made a fairly emotional time easier to deal with. We will certainly use your company, and yourselves I hope, when it is time to move on from our home in Bannockburn.
11 Leigh Road, Highton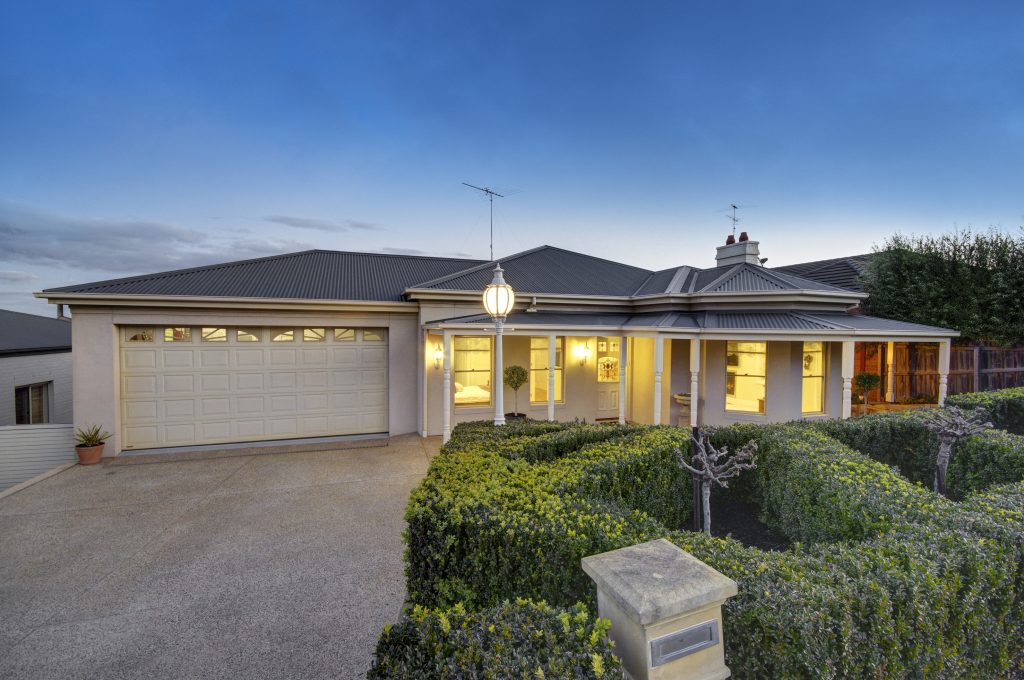 Honest and professional agent! Thanks to Duncan and the team at Maxwell Collins for their outstanding service and commitment in helping us to achieve an amazing price in the sale of our property. Duncan was both professional and knowledgeable of the current market. From the initial sign up, everything Duncan promised was delivered and we were thrilled to sell our house after being on the market for only 9 days. We would definitely recommend Duncan and the Maxwell Collins Real Estate team.
60 Henry Street, Belmont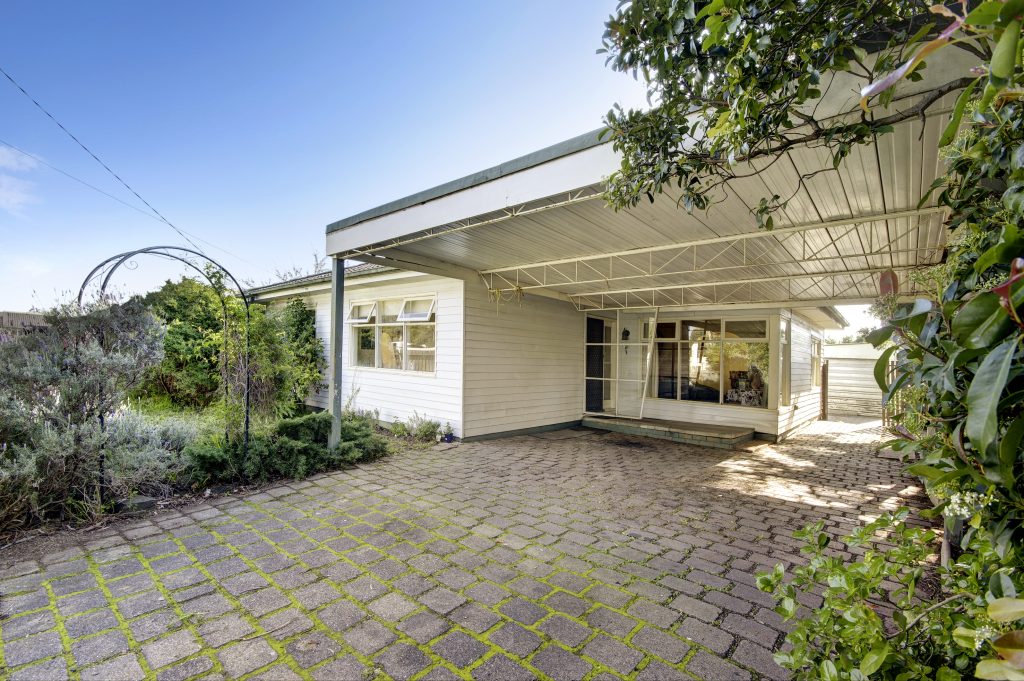 I purchased my property in Belmont several years ago from Duncan and put the property management with Maxwell Collins.  After finally making the decision to sell we didn't talk to anyone else, Duncan was the natural choice based on the customer service and attention to detail he had provided up to this point;  we had no reason to look elsewhere.  We listed the house for Auction, went through the process, Duncan kept us informed every step of the way after each open and pre auction and successfully negotiated a sale on the day.  I would recommend Duncan and his team to manage, sell or assist with any property needs in the Geelong area.








8 Frank Street, Belmont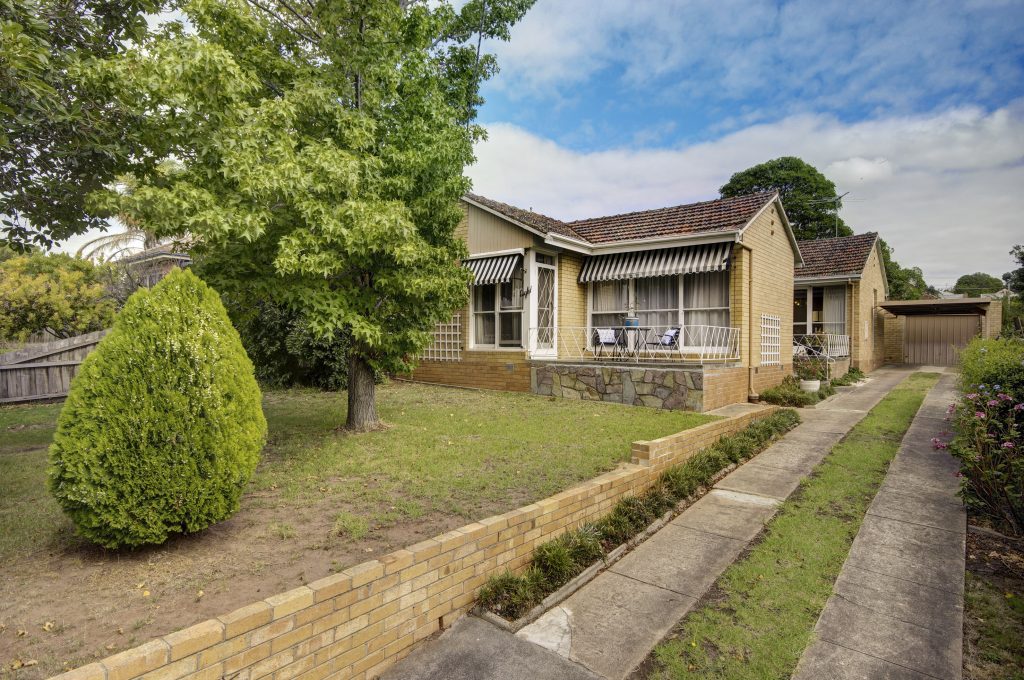 We were extremely pleased to have had Duncan Skene involved in the selling of my parents property. He made the process a pleasurable experience for myself and my elderly parents and kept us fully informed and updated throughout the campaign. We were very pleased with the end result! Thank you Maxwell Collins!
16 Orchard Street, East Geelong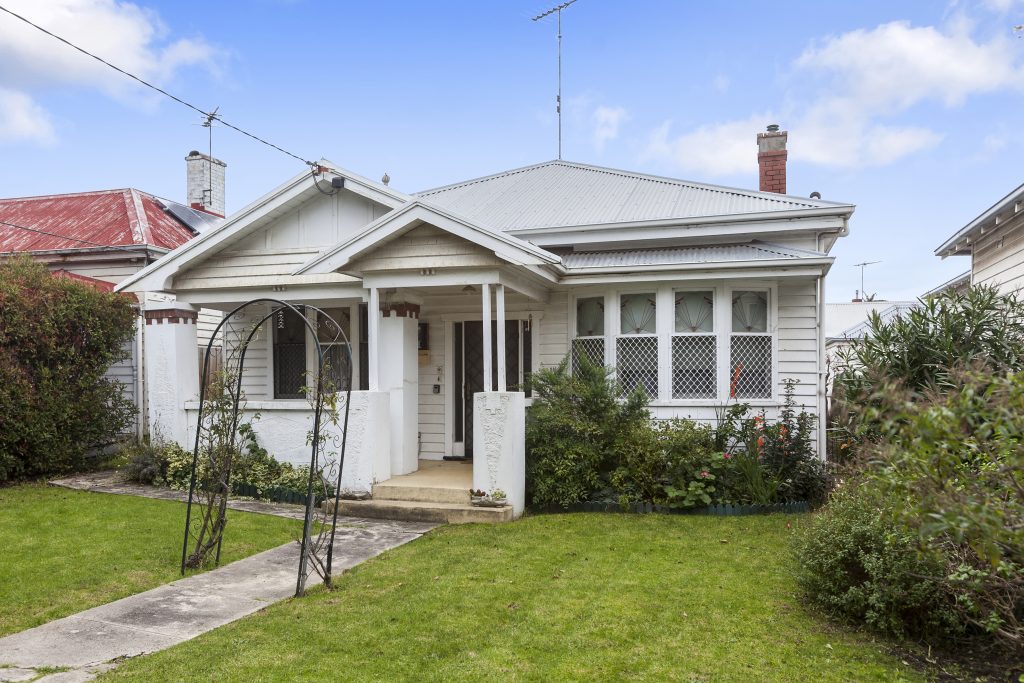 Very professional. Shaun was always in touch about any communication on the property. He was always upbeat and enthusiastic and confident of a good result, which as it was in the end.
53 Sunderland Rd, Wandana Heights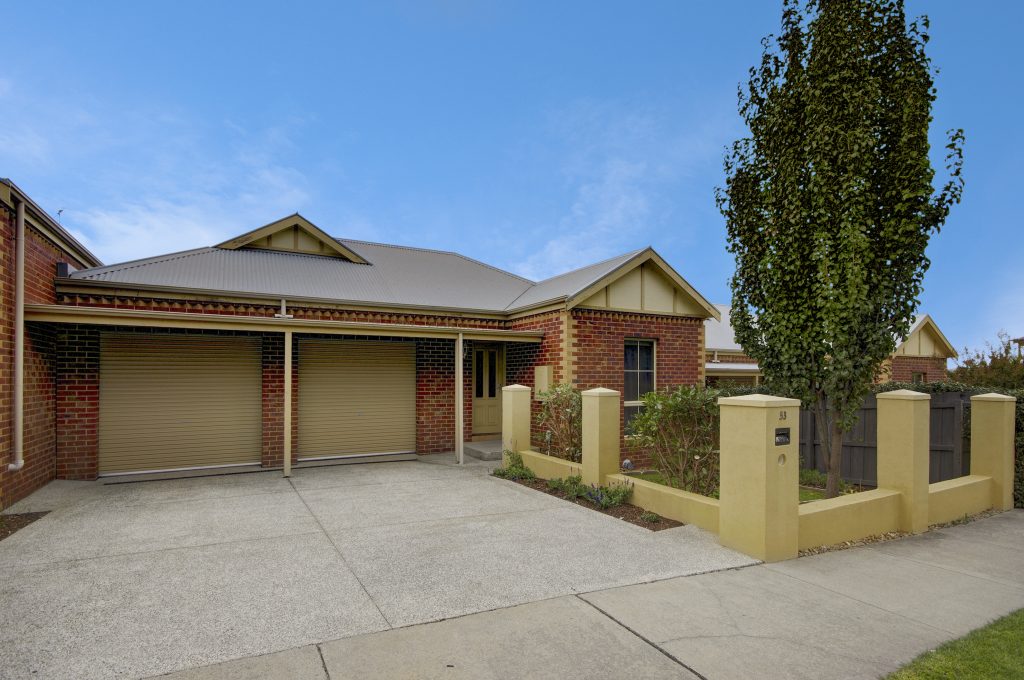 Great experience polite respectful and prompt. Dealing with Shaun was a great experience as he was polite respectful and completely professional.

12 Stringers Lane, Leopold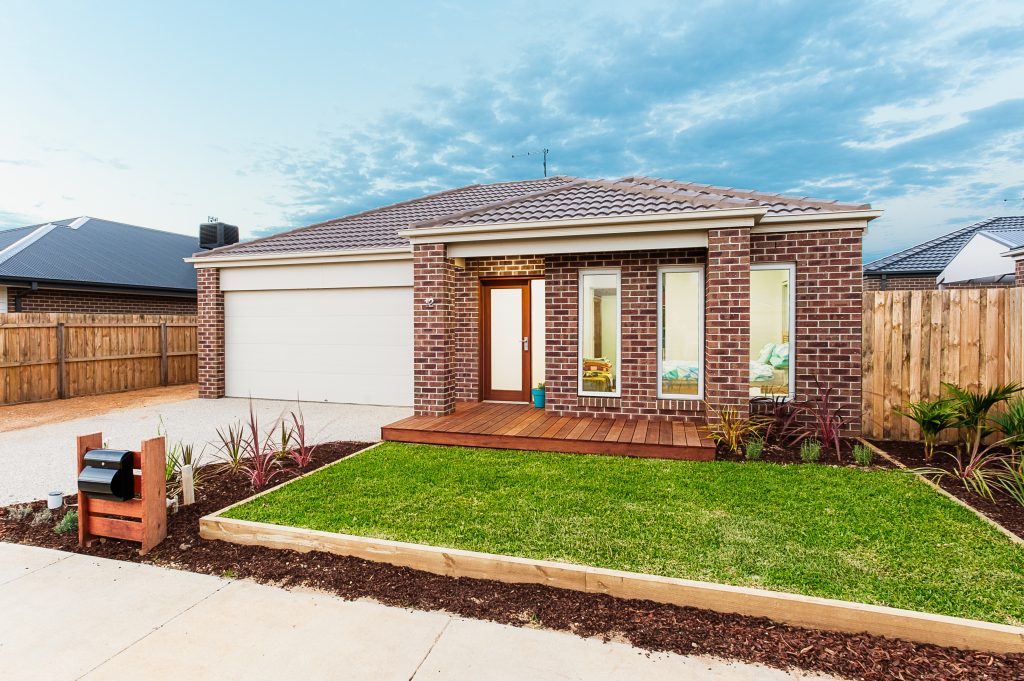 This was our second sale with Shaun, the first being an incredible three days after listing and for above ask. Shaun provided us with excellent advice regarding the preparation of our home for sale, and in an area saturated with similar homes on the market Shaun was able to sell ours just a few days after listing for the price we wanted. His attention to detail is flawless and he genuinely cares about his vendors as well as his buyers.








58 Barwon Boulevard, Highton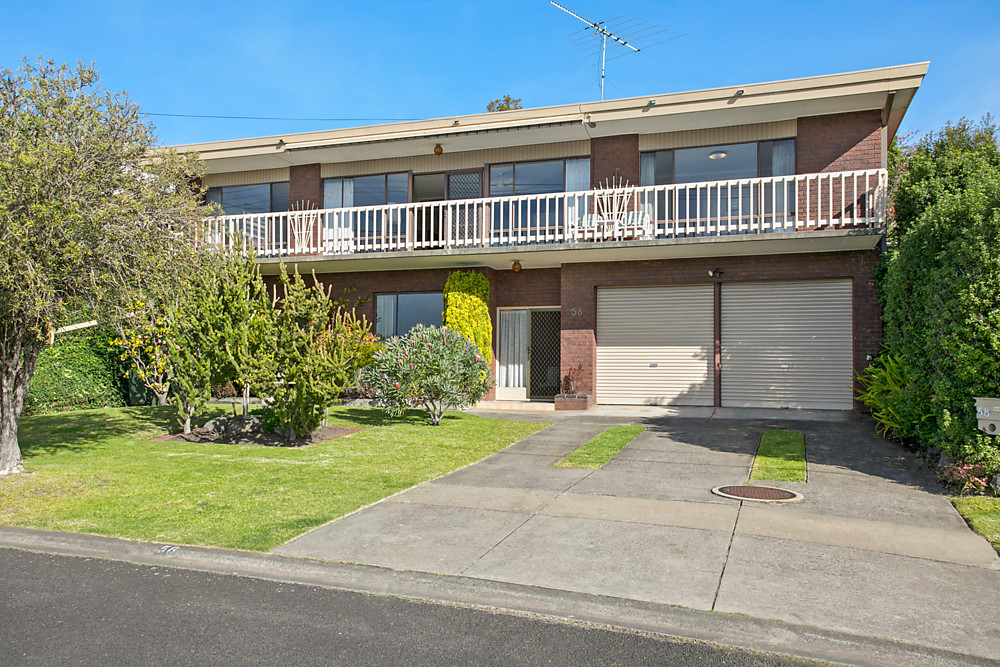 I absolutely recommend Lois. She was wonderful to deal with from day one even before she had our listing. Her honesty and communication couldn't be faulted. She is now selling our second property.
10 Jacaranda Place, Belmont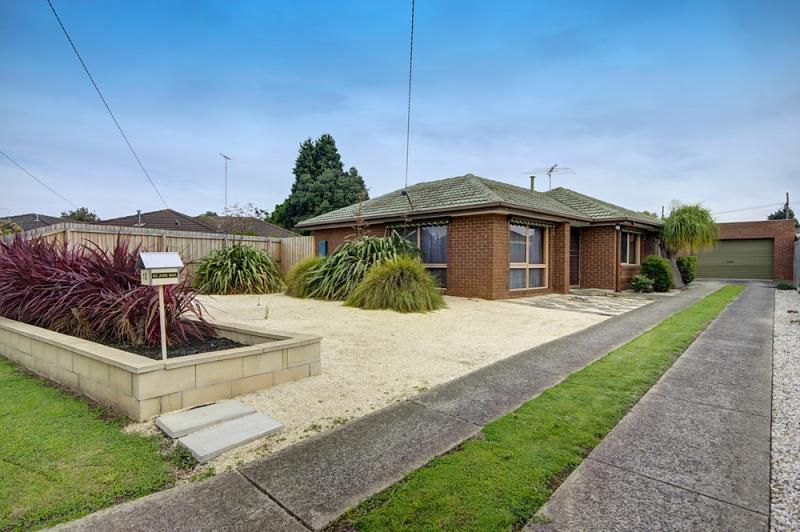 Fantastic service! Lois kept me informed through the whole process of selling my home. Service was exceptional and nothing a bother. Always available. Extremely happy I chose Lois to represent me.

11 Cambridge Street, Belmont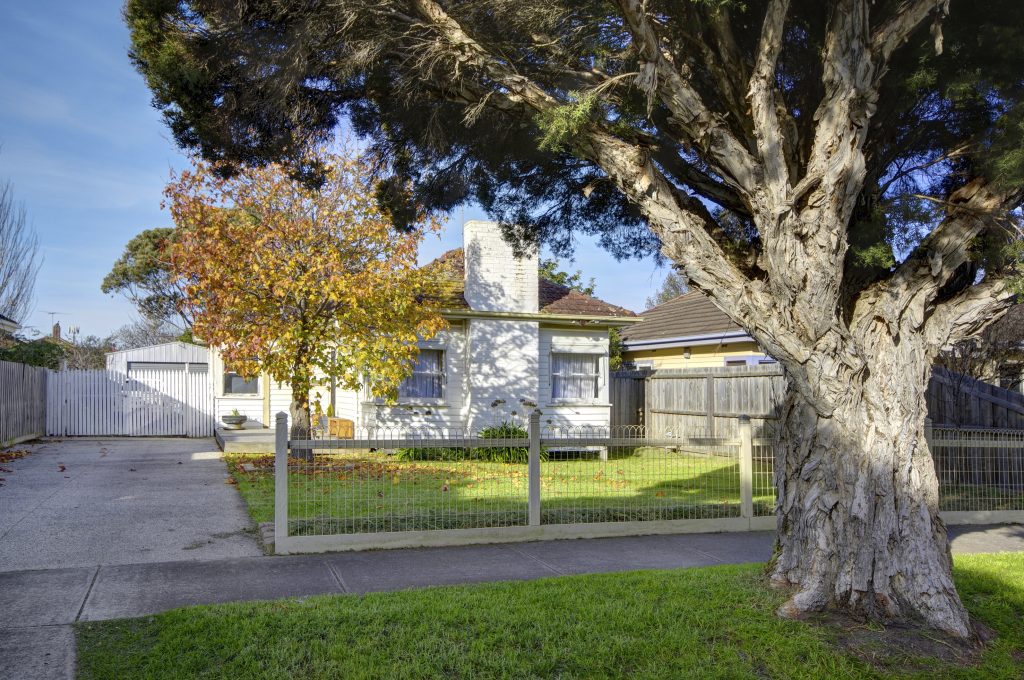 I would recommend Lois Wilson to my friends or anyone considering buying/selling property. Lois was extremely helpful with all our worrying problems and endless queries re our property sale. We thank her for the rapid and very successful sale, due to her endless chasing around for us. Ten out of ten Lois. You did us proud.
115 Curtain Drive, Leopold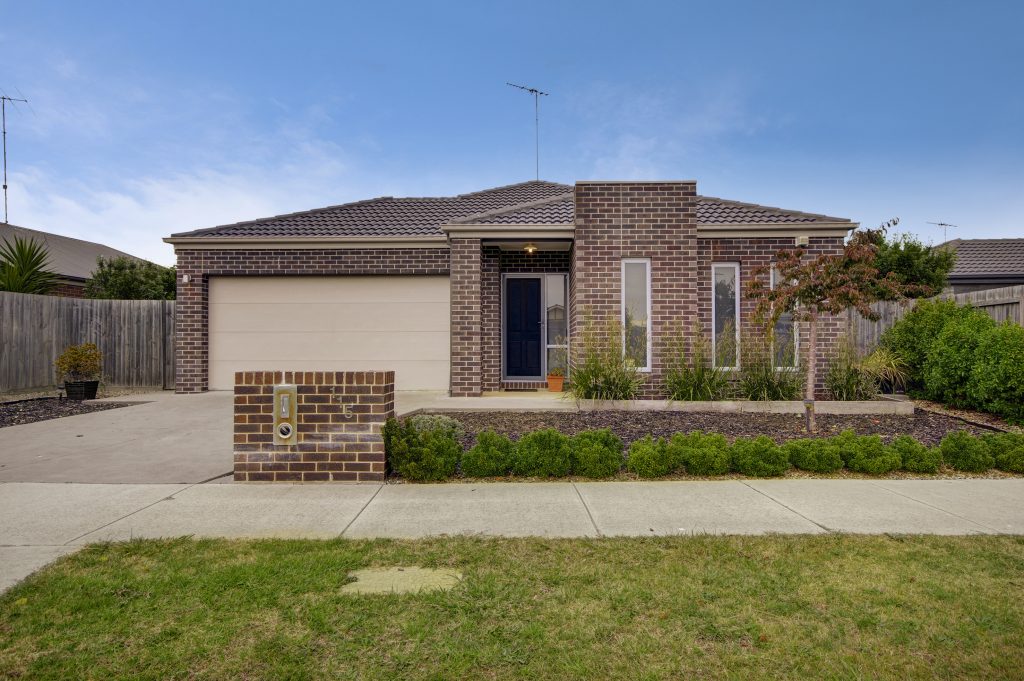 I would like to say a massive thank you to the Maxwell Collins team for doing an amazing job and blowing out my expectations when it came to selling my prized possession. After 7 years of being a home owner and landlord I had decided it was time to say goodbye to my first home. I choose Maxwell Collins Real Estate as my realtor because of their proven and outstanding record history in selling homes in the Geelong region for over 20 years. I placed my house on the market one Tuesday in late May and within 24 hours I had an offer in, even better it was for my asking price, I never imagined it would sell in 24 hours, my expectations and needs were meet at every single level, well done team and thank you again! I would recommend Maxwell Collins to everyone and anyone!







21 Olwen Avenue, Belmont
My family would like to take this opportunity to thank Maxwell Collins for the outstanding service and support they provided in selling our parents home. Their professionalism and motivation to get us the best price possible gave us confidence and let us know we would be in good hands. We valued their advice on how best to present their home and throughout the campaign their immediate feedback after inspections was encouraging and helped us feel we were part of the process. They was able to pull everything together in such a short time and we were delighted with the outcome. I would have no hesitation in recommending Maxwell Collins to anyone looking to sell.









Property Management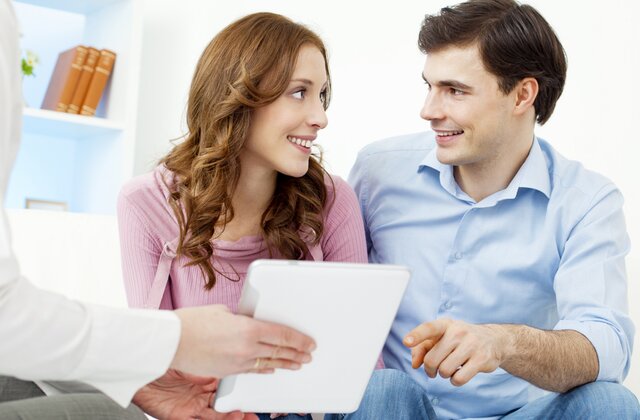 Just recently transferred 2 investment properties over to Maxwell Collins and the service we have received we wished we had of moved sooner. Our property manager hit the ground running with re-leasing our property and took care of us from the very first day with consistent communication and good advice. Fantastic experience thanks Maxwell Collins.